Josh Kramer
I like to describe myself as a "back-of-the-frontend" developer. I excel at building abstractions and systems necessary for a robust web experience, while keeping a close eye on accessibility and performance. Although I haven't yet met a design I can't wrangle into CSS, you could describe my aesthetic sensibilities as that of an engineer.
When I'm not at my keyboard, you can usually find me running. I've been running marathons and ultramarathons since 2011. This is me at the 2021 Cayuga Trails 50k, running down Buttermilk Falls in Ithaca, NY.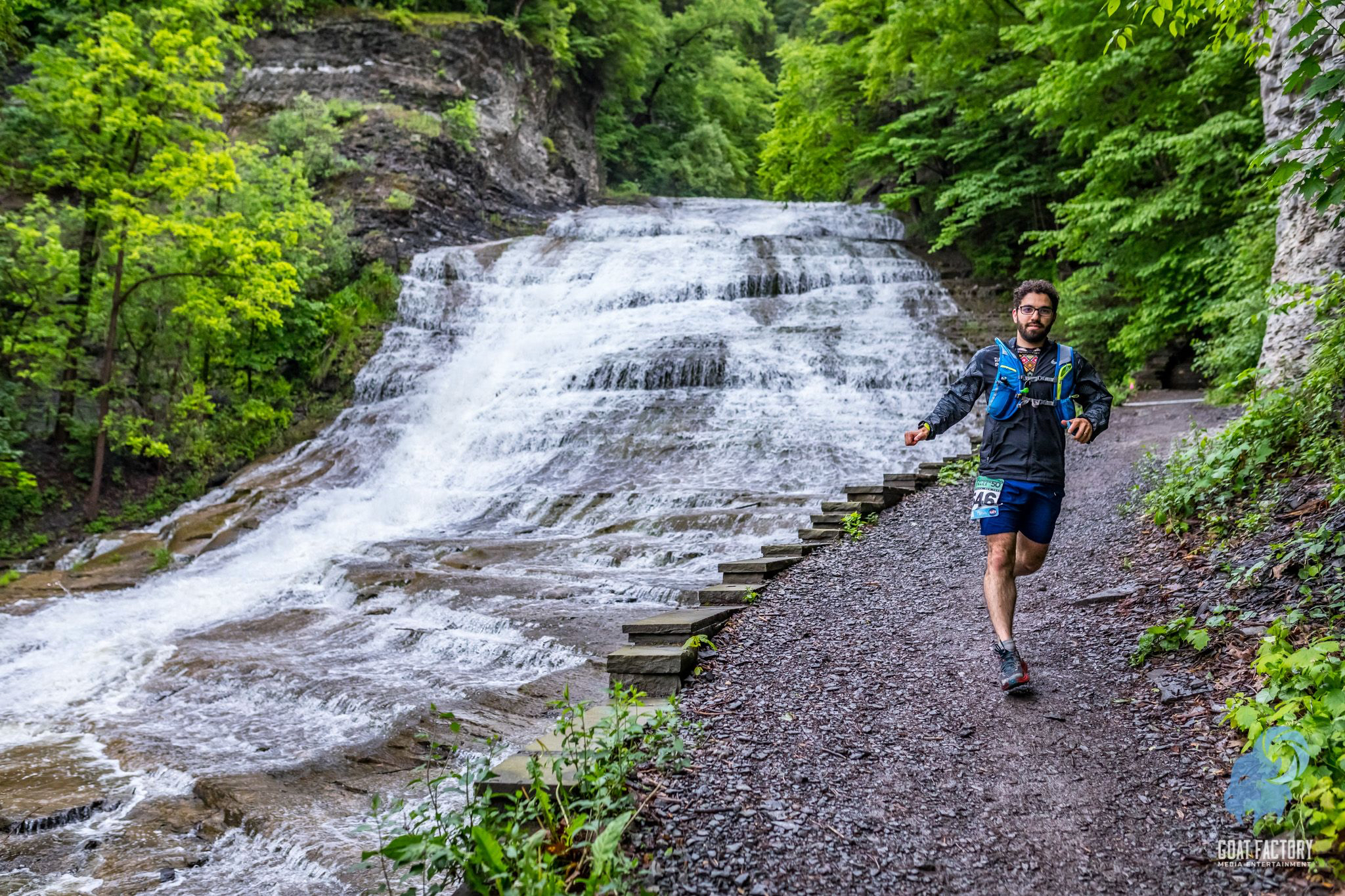 My wife Kristen and I live in Irondequoit, NY with our dog and 3 cats.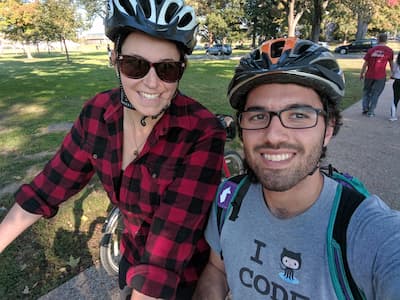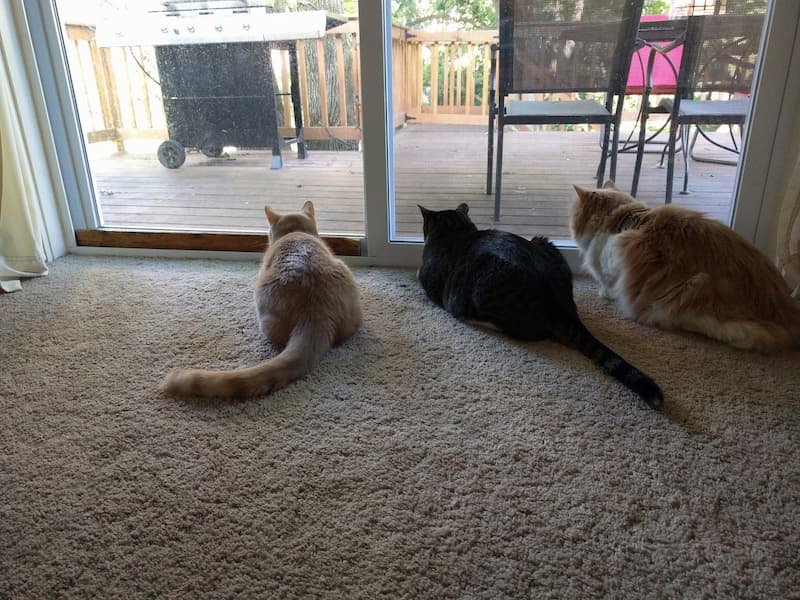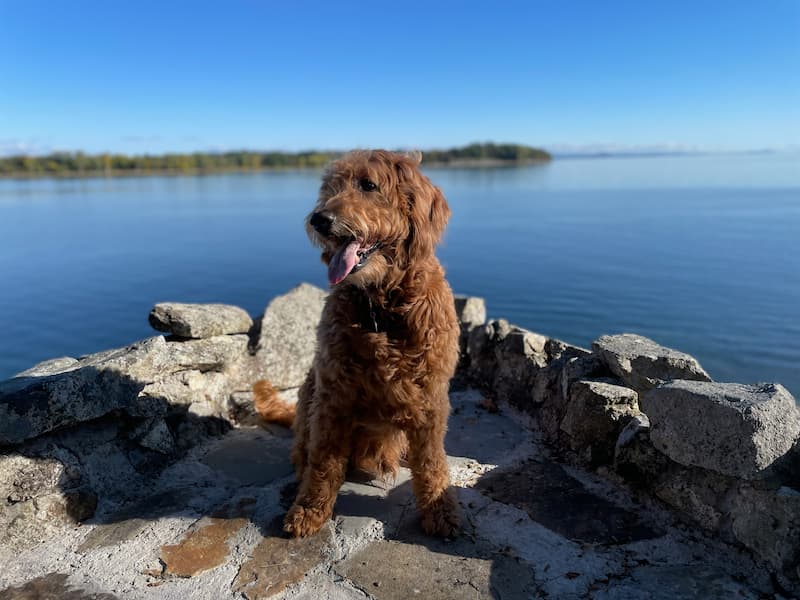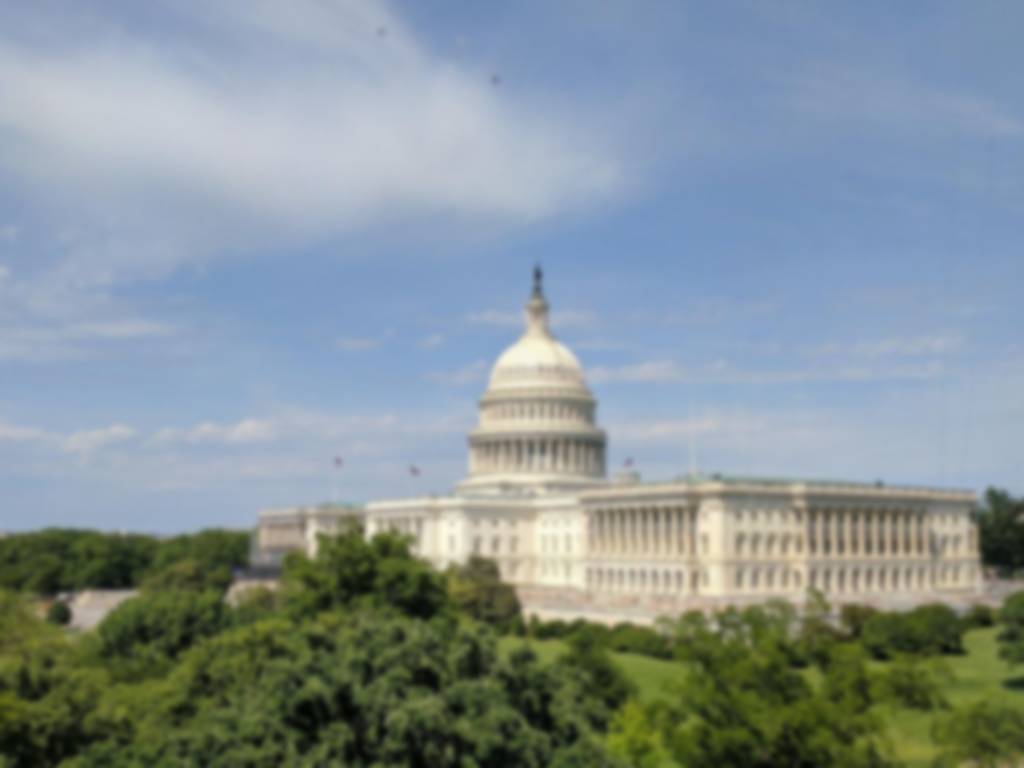 Work
I'm currently a member of the U.S Surgeon General's "Innovation and Design" team. Our team is working on creative ways to increase the general public's visibility into the initiatives of the Surgeon General's office. We are doing this with a well-designed web experience and plain language to increase accessibility. Interact with our work on the Surgeon General's Priorities page.
kramer.run
represents my personal opinions and positions. Nothing here should be construed as a government endorsement.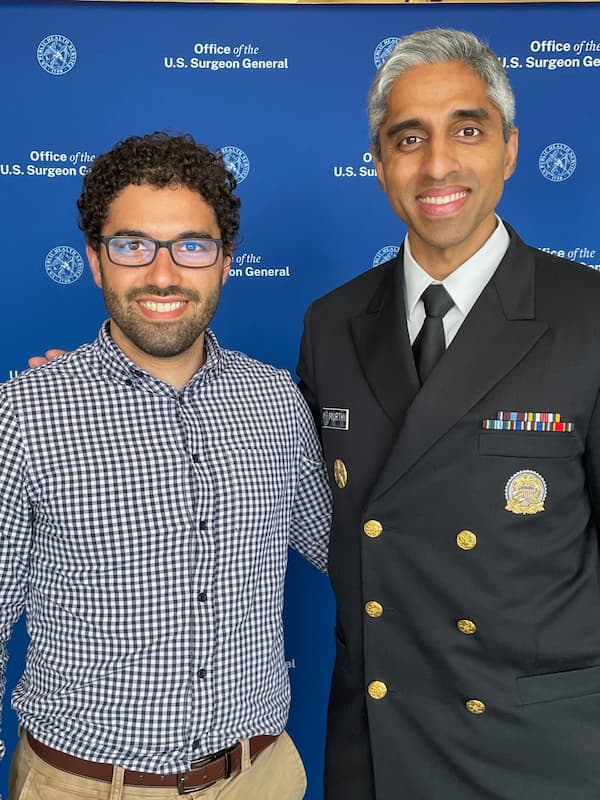 Previously, I spent three years as a tech lead on the web team at Measures for Justice, a non-profit working to bring transparency and accountability into criminal justice systems around the country. I delivered a rearchitected Next.js site to visualize complex multidimentional data for both a nationwide data portal and a multi-tenant county-specific dashboard.
I have more detailed information about my past work experience on my resume.
Please also take a look at my blog.